John E. Steele, Jr. Inc., is one of the top roofing contractors in Dover, Delaware.
There is no better way to protect your home and business than keeping a good roof over your head.
From new roofs to siding and gutter systems, we can handle it all. Our knowledgeable technicians can handle any of your roofing needs
We work closely with all our contracting partners and you can be assured that we can handle the job no matter the complexity!
Call us today at (302) 376-7200 to discuss your project. We would be glad to visit you for a free estimate and to show you just how many of your neighbors have come to trust the siding experts at John E. Steele, Jr. Inc.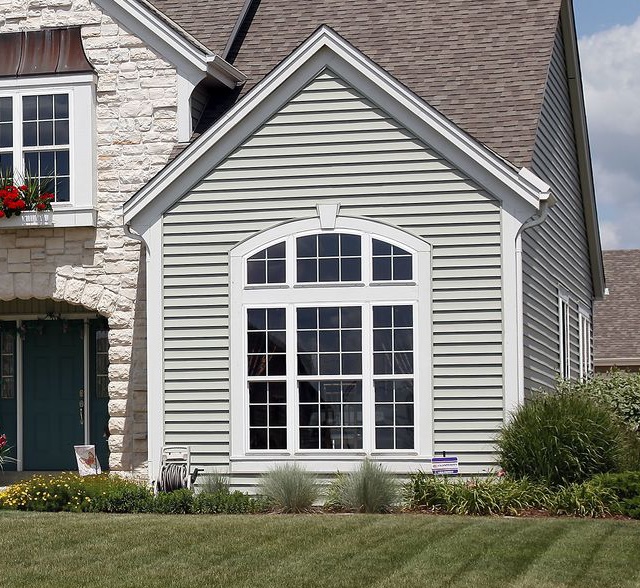 ### MISSING ARTICLE 'three-dover' ###